Easy Home Improvement Loans With Acorn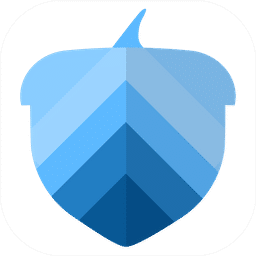 Select the perfect personalized home improvement loan, just for you. Whether you are looking to do a complete home remodel, or just need to finance some new furniture, Acorn Finance has you covered.
No matter your credit score, if you want to secure home improvement financing, Acorn Finance will get you pre-qualified loans in seconds to improve your home. Easily sort all the loan offers by what matters to you: interest rate, payment amount, length of the loan term.
Never impact your credit score when comparing rates between our network of trusted partners. 100% online, a customer-friendly process is designed to help you find affordable payment options with lenders that can quickly fund your home improvement plans.