Weed Control & Lawn Fertilization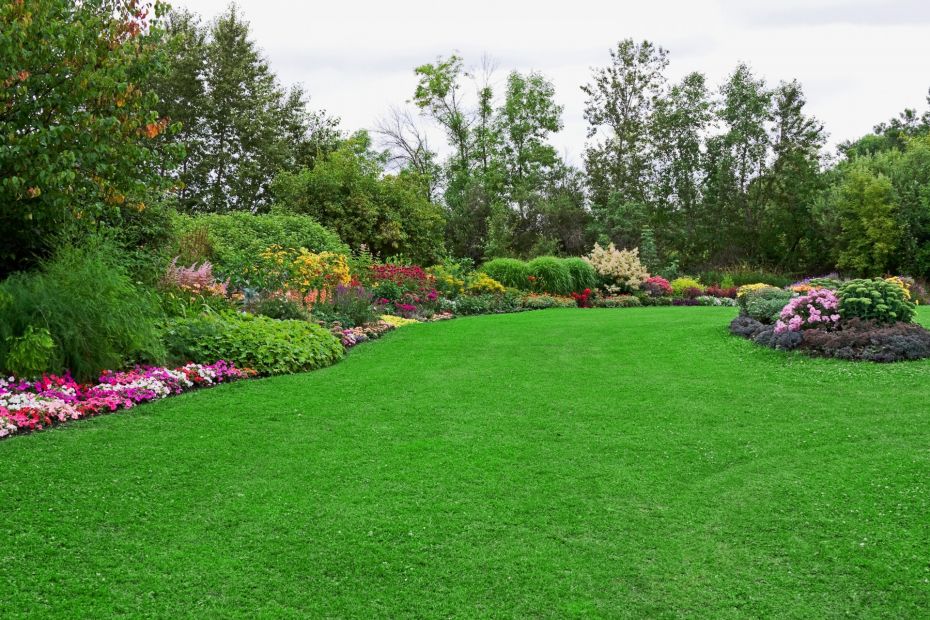 In order to keep your lawn lush and green throughout the year, it is essential to keep your lawn weed-free and give your lawn the proper nutrients it needs. The problem is, weeds can be very aggressive and can easily take over a lawn by competing with lawn grasses for water, space, light, and nutrients. Fortunately, Southcal Landscape Corporation has the solution to keep your lawn healthy and looking its best! With our high-quality fertilization products and weed control system, your lawn will stay thick, green, and thriving all year long.
---
Call for a FREE Quote
---
Weed Control by Southcal Landscape Corporation
The key to keeping your lawn green and healthy is to find just the right blend of nitrogen, phosphorus, potassium, and other nutrients. While some lawn care companies use a "one blend fits all" approach, Southcal Landscape Corporation thoroughly evaluates your lawn and customizes a weed-control plan perfectly suited for your lawn's needs. Here at Southcal Landscape Corporation, our technicians attack weeds from every angle by formulating an organic, custom-blended solution to provide effective weed control. Our personalized attention to weed control and grass care is what has made us one of the fastest-growing lawn care companies in the area. Call (949) 704-5574 for a free weed control quote.
Lawn Fertilization by Southcal Landscape Corporation
Taking care of your lawn doesn't stop at mowing your lawn. Lawns require vital nutrients to stay healthy year-round. Proper lawn fertilization is an essential role to grow strong roots and rich, healthy blades. Here at Southcal Landscape Corporation, we specialize in organic lawn fertilization solutions. Our fertilizers have been scientifically formulated to nourish your lawn and promote growth. Best of all, the products we use are 100% organic, meaning they are safe for you, your family, and your pets! For effective lawn fertilization, call the experts at Southcal Landscape Corporation: (949) 704-5574.
Benefits of Weed Control & Lawn Fertilization
Thicker, greener grass
Weed-free lawn
Increased drought tolerance
Lush green appearance
Promotes healthy root growth
Replenishes nutrients and enriches the soil
Fights disease
Improved soil structure
---
Call for Fast FREE Quote
Dial Area Code first please.
---